Switch Up Your Next Ziggi's Order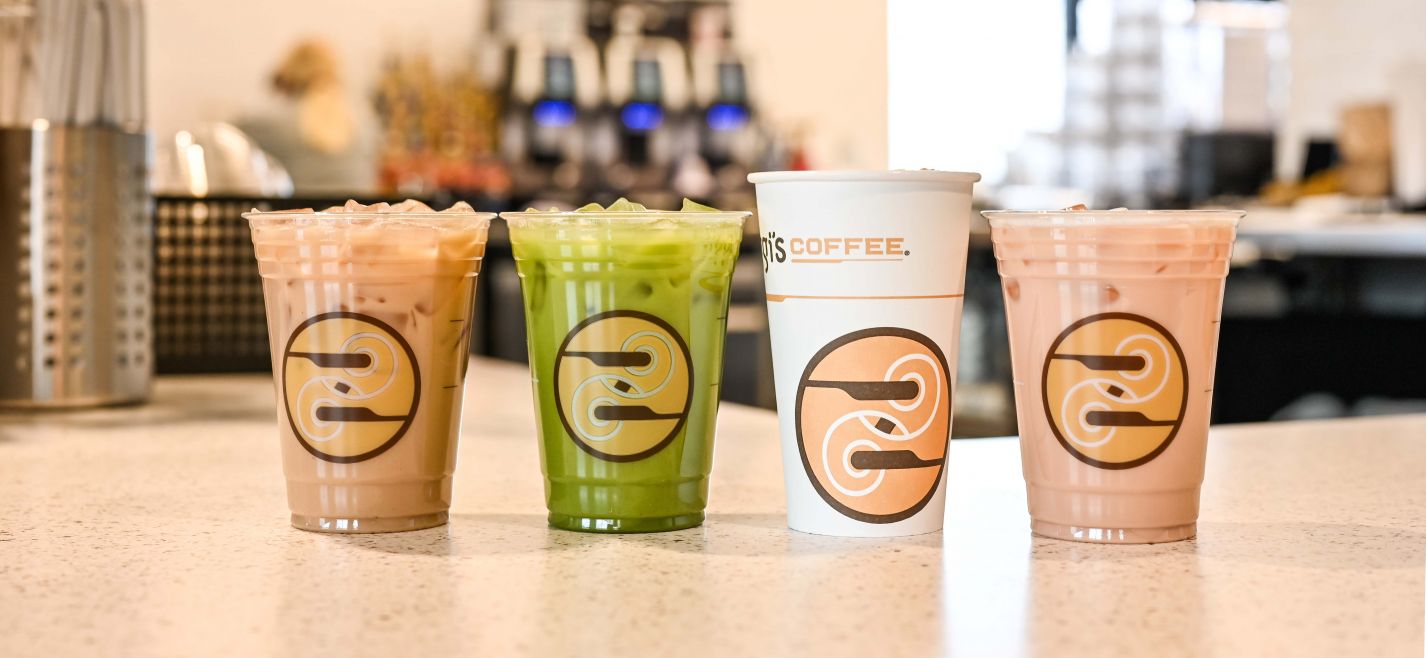 The options are endless when you visit your favorite Ziggi's location. Whether you are looking to try something new this year or stick to your wellness goals, we are the place for you!
Here are some easy ways to switch up your next order: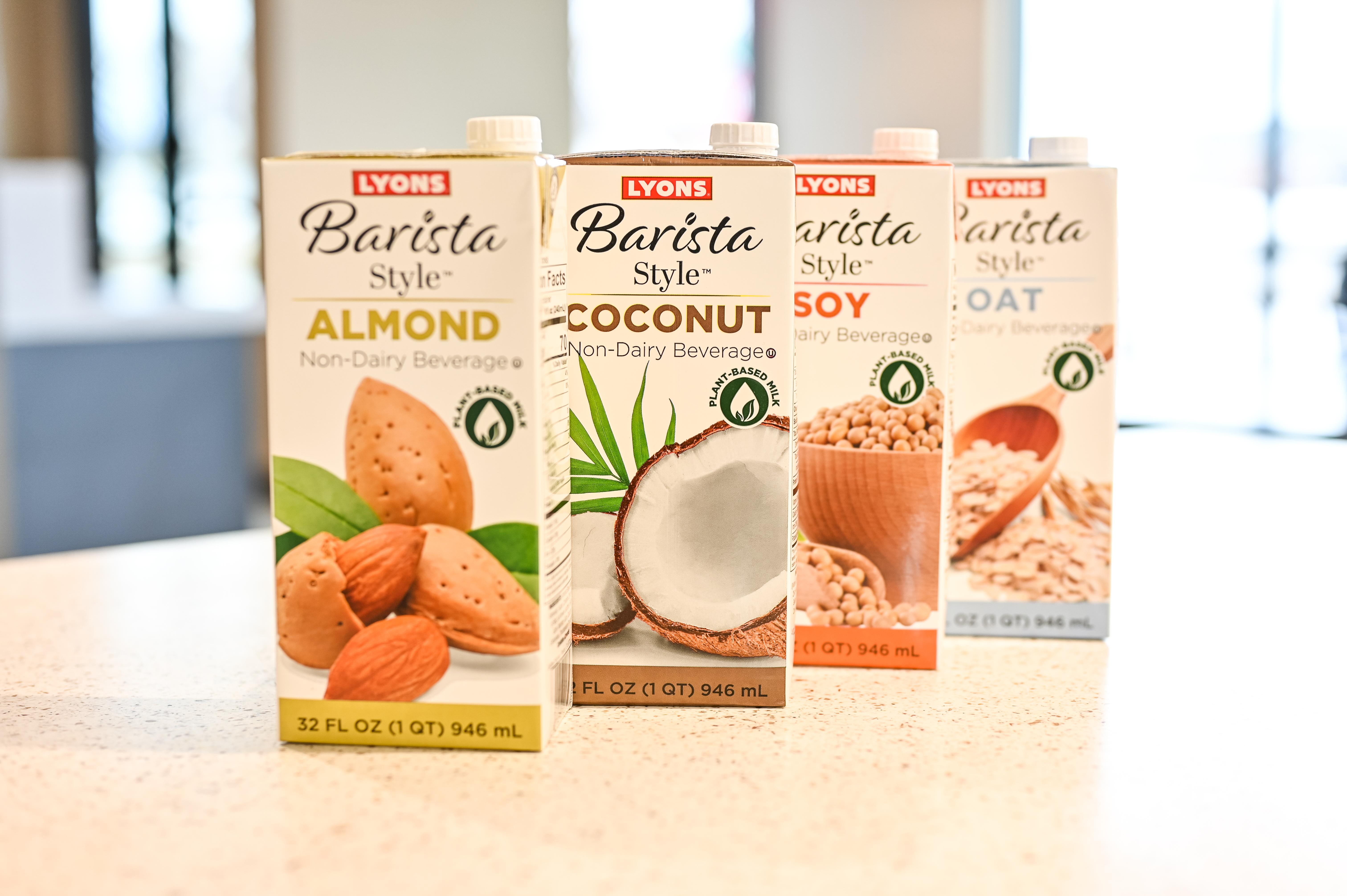 Swap your regular milk for a dairy alternative. Choose from almond, coconut, soy or oat milk.
We have over 15 sugar-free syrup options to choose from, ask your friendly barista for our full list before your next order.
Start the day with one of our many tea options- hot or iced, you can't go wrong!
Aline Berry
Green Tea
Earl Grey
Peppermint
Black Tea
Looking for something extra creamy? Try our Chai Latte, Matcha Tea Latte or London Fog.
Pair your drink with one of our delicious food options. From gluten-free breakfast sandwiches and bread slices to oatmeal loaded with wholesome ingredients, you can feel good about every bite!
Download the Ziggi's Mobile App in the App Store or Google Play and start earning rewards and status with every purchase!
Learn more about all the features the Ziggi's Mobile App has to offer!