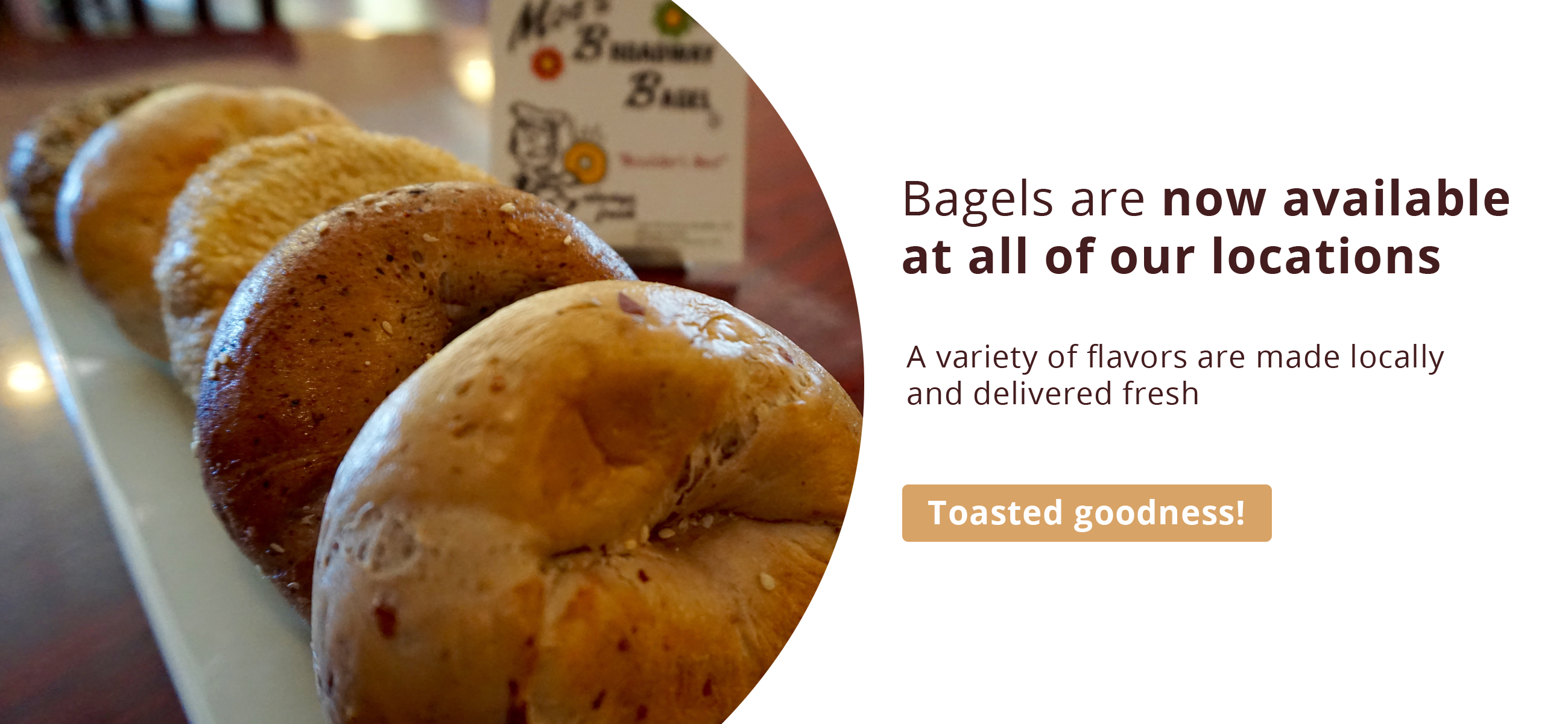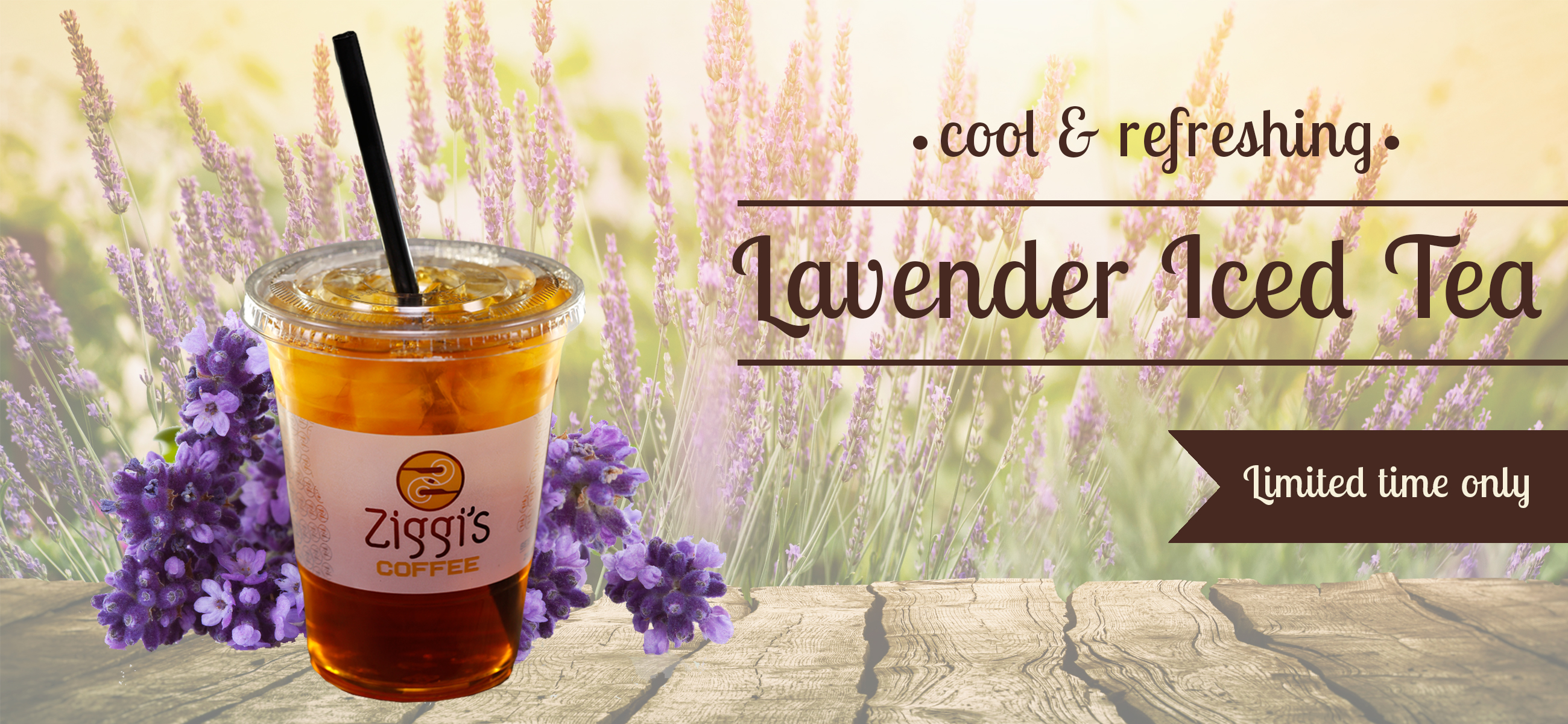 Welcome to the
new Ziggi's Coffee
At Ziggi's, we're all about fresh. From our locally-roasted coffee to tasty local foods. Now, we've freshened our logo and branding. Learn more about the new Ziggi's Coffee!
Read more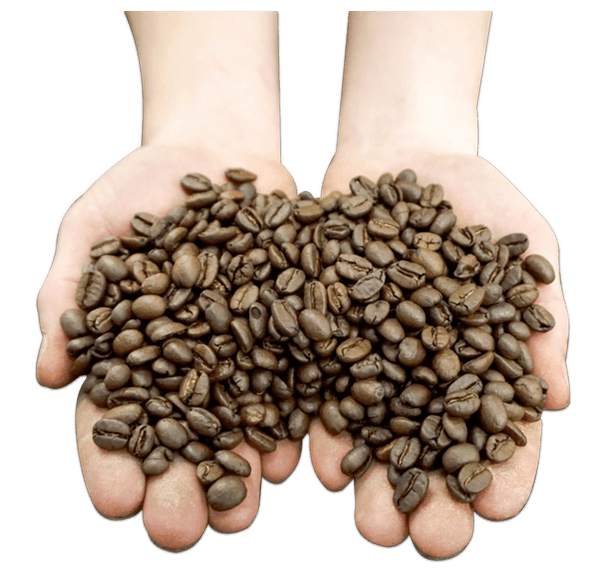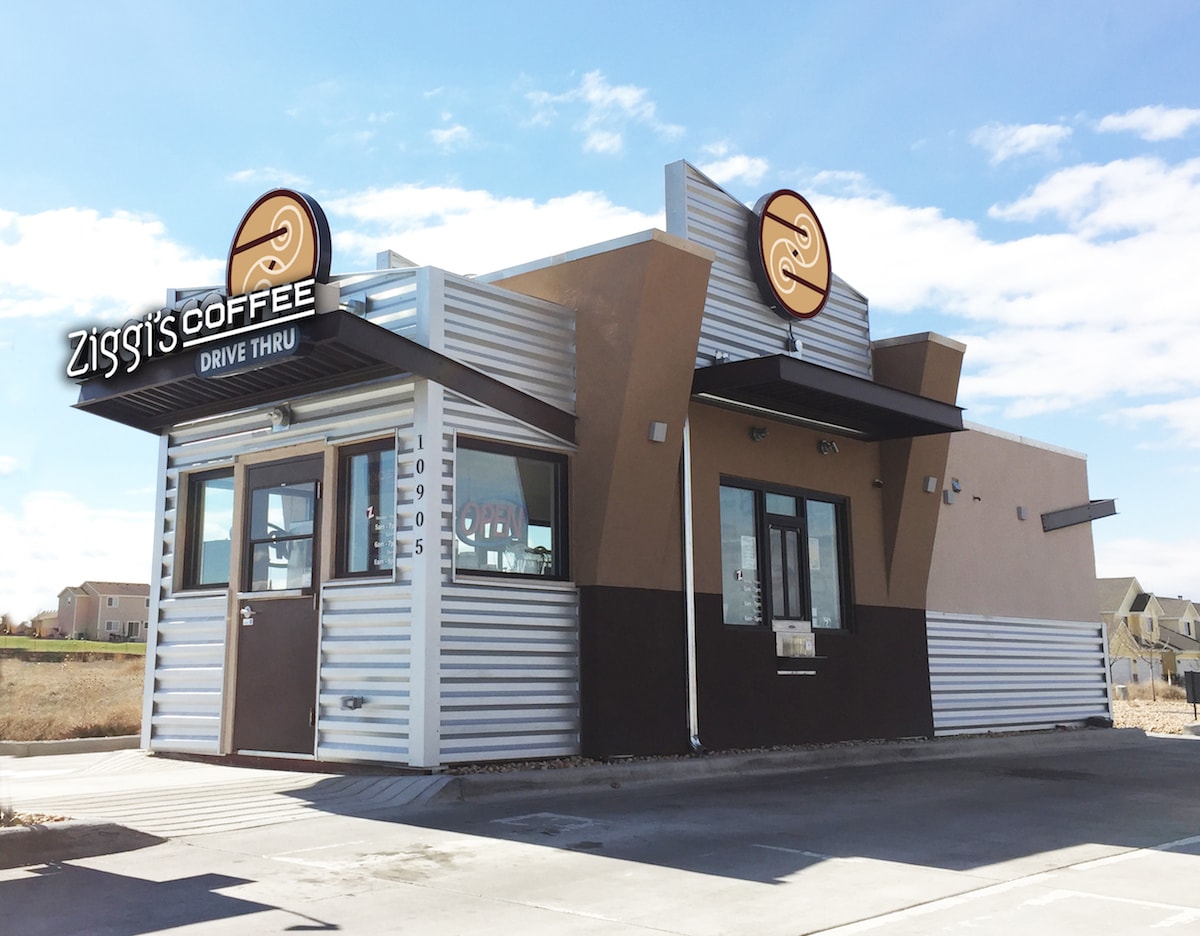 Own a Ziggi's
Become a part of the Ziggi's family!
Learn more about our drive-thru franchising opportunities.
Learn more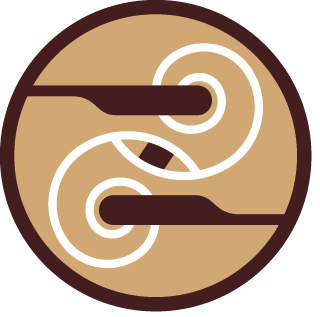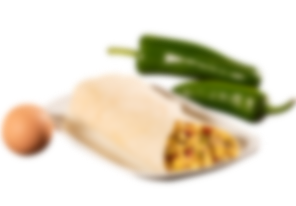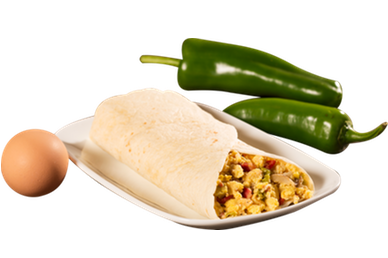 Breakfast Burrito
Spice up your day with a flavorful breakfast burrito.
Available at all locations!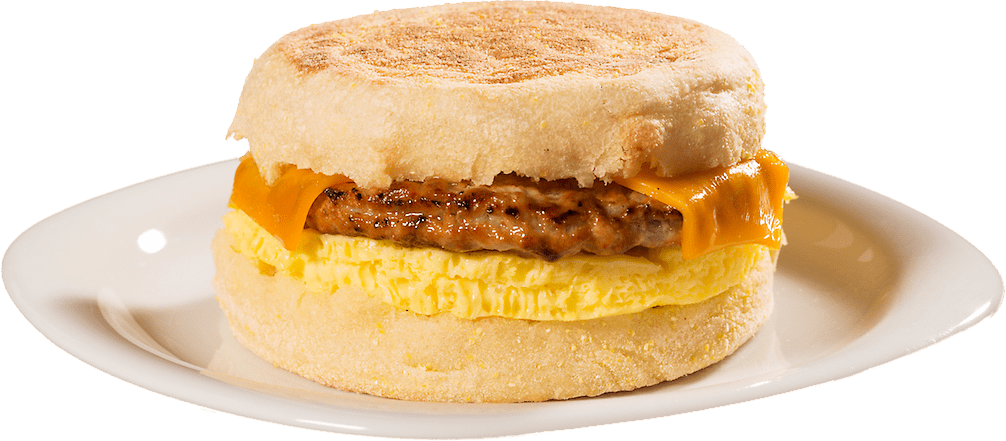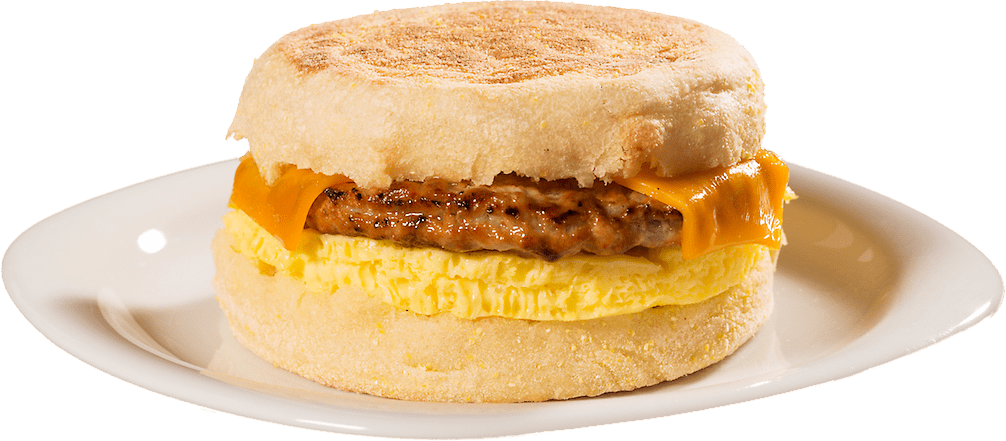 Rise and Shine!
Start your day the right way
with a savory breakfast sandwich.


Enjoying an exceptional cup of coffee goes beyond taking the first sip. For us, the experience not only starts with choosing to use quality, hand-picked beans, it's also about providing fast and friendly service you can rely on.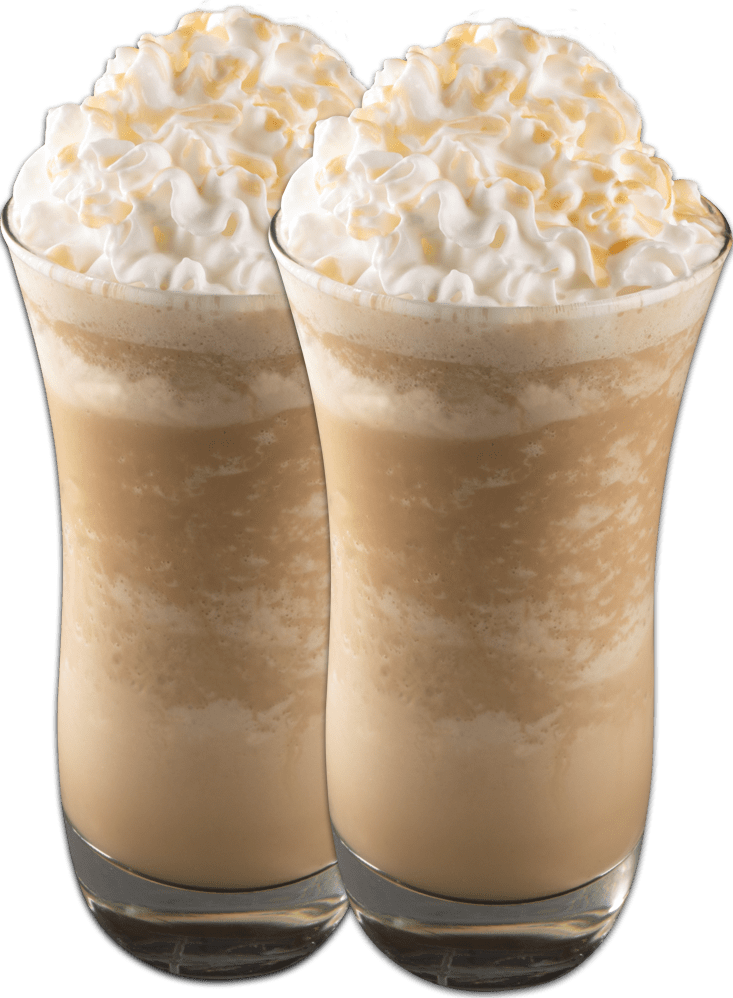 Get Buzz'd! Sign up to join our E-Club for the latest Ziggi's news and special offers and receive a coupon for a buy one get one FREE drink.
Sign up now