4 Ways to Customize Your Favorite Drink at Ziggi's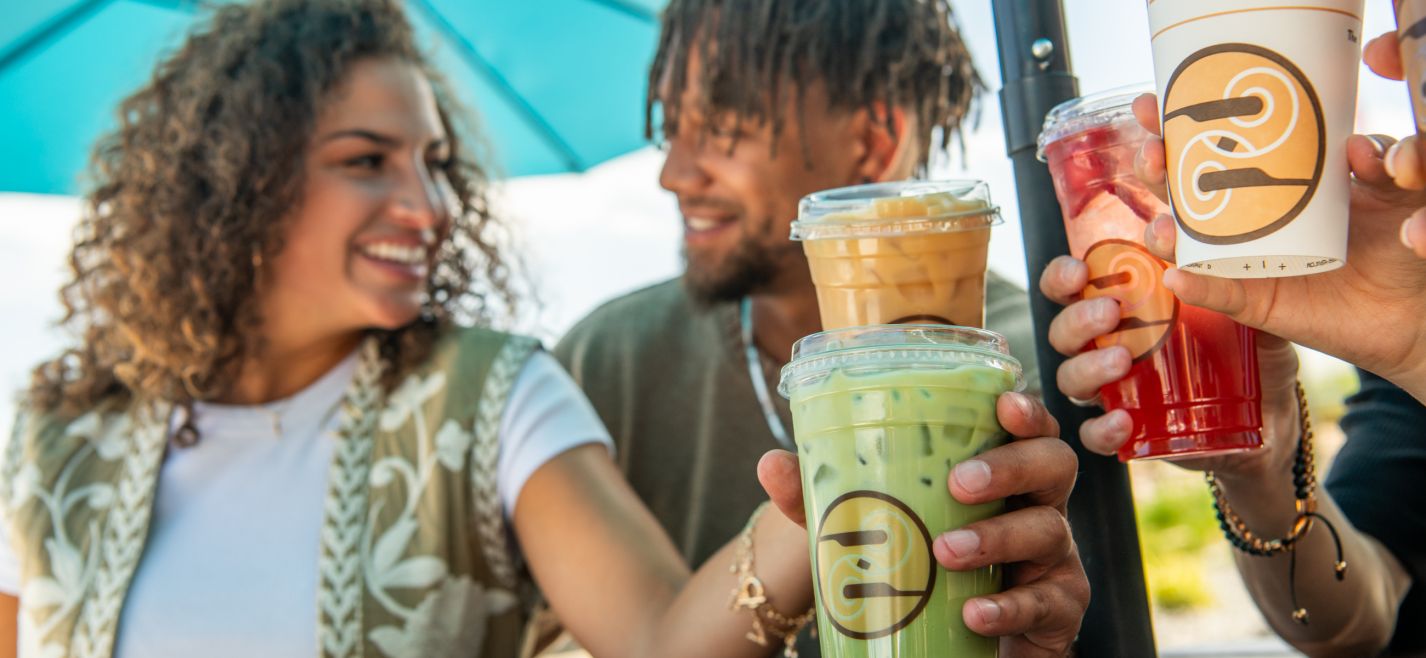 We're all about being the best part of your day, which includes giving you the options to create a drink that is as unique as you! If you're tired of the same old, same old, consider exploring the many ways that you can customize your order on the next Ziggi's run.
Find Your Flavor
With more than 30 flavor options, including sugar free, there are a variety of ways for you to enjoy one of our signature drinks or mix and match to create a truly one-of-a-kind treat you prefer.
Browse our full flavor list here.
Whether you like the creaminess of a whole milk latte or swapping out regular milk for something that caters to your taste preferences or dietary needs, we have many milk options to choose from that allow you to craft the perfect drink.
-Oat Milk

-Almond Milk
-Coconut Milk
-Soy Milk
-Half 'n Half
-Heavy Whipping Cream
-Whole Milk, Non-Fat Milk, Chocolate Milk
Some days call for a little more lift. When that's the case, you can always add additional shots of espresso to give you the kickstart you need. You can even add espresso to any drink, like our drip coffee or chai!
We know that sometimes you need a drink that does more than just quench your thirst. Add a scoop of protein to your smoothie or blender for that extra boost.
Cheers to endless sipping adventures!