Ding Dong... It's Here!

Ding Dong... It's Here!
Hit the streets and get ready to celebrate spooky season this October 29th - 31st with our new limited-time only, candy-inspired Trick or Treat Blender. *
TRICK-OR-TREAT BLENDER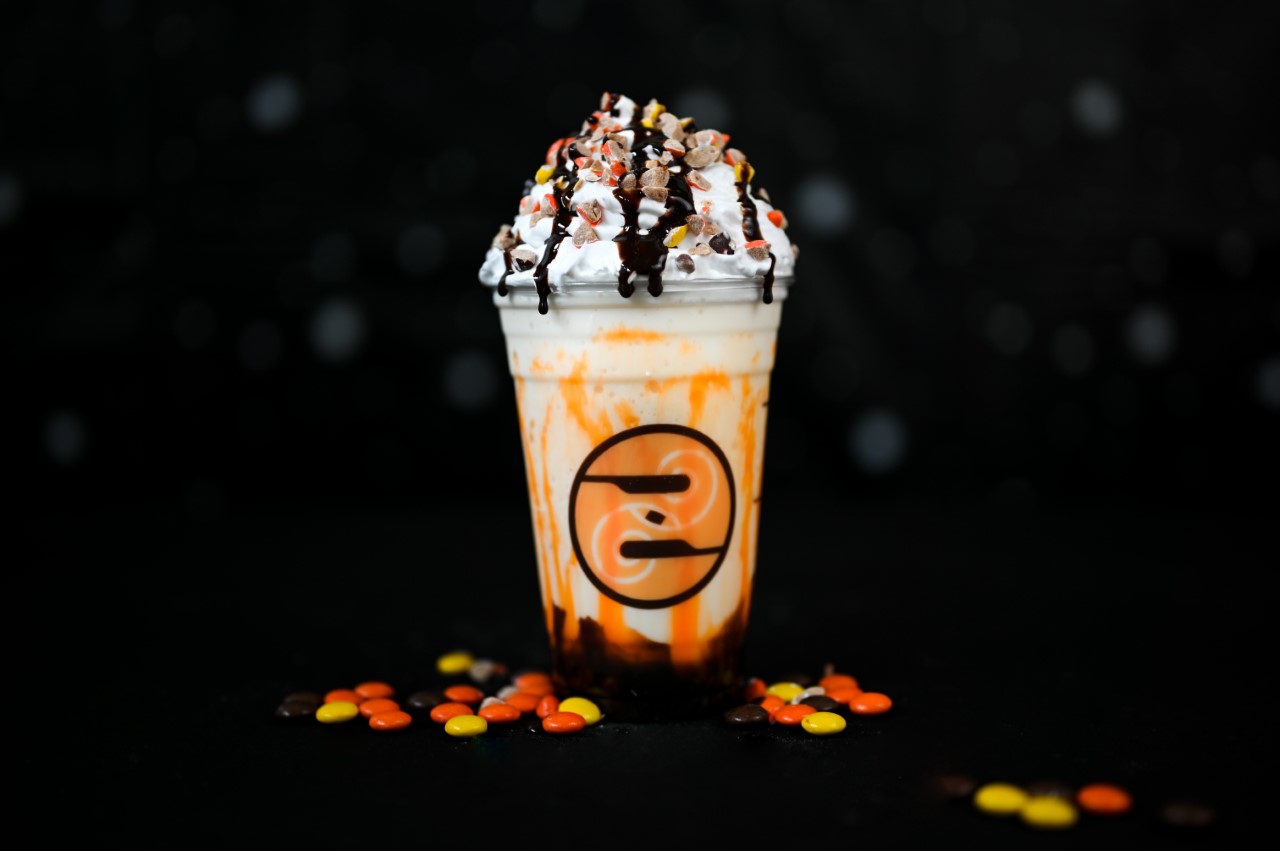 A special frozen blender made with a creamy white chocolate base that is combined with real peanut butter and colorful chocolate drizzle to inspire a grin that illuminates the night. Topped off with whipped cream and crushed peanut butter chocolate candy, this drink becomes the perfect Halloween treat. Made with or without caffeine, this limited-time Trick-or-Treat Blender is one the whole family will want to goblin' up before it's gone!
*Available for in-store purchase at all Ziggi's Coffee locations on 10/29, 10/30, and 10/31 only while supplies last. Excludes online and mobile app orders.