National Chai Day 2023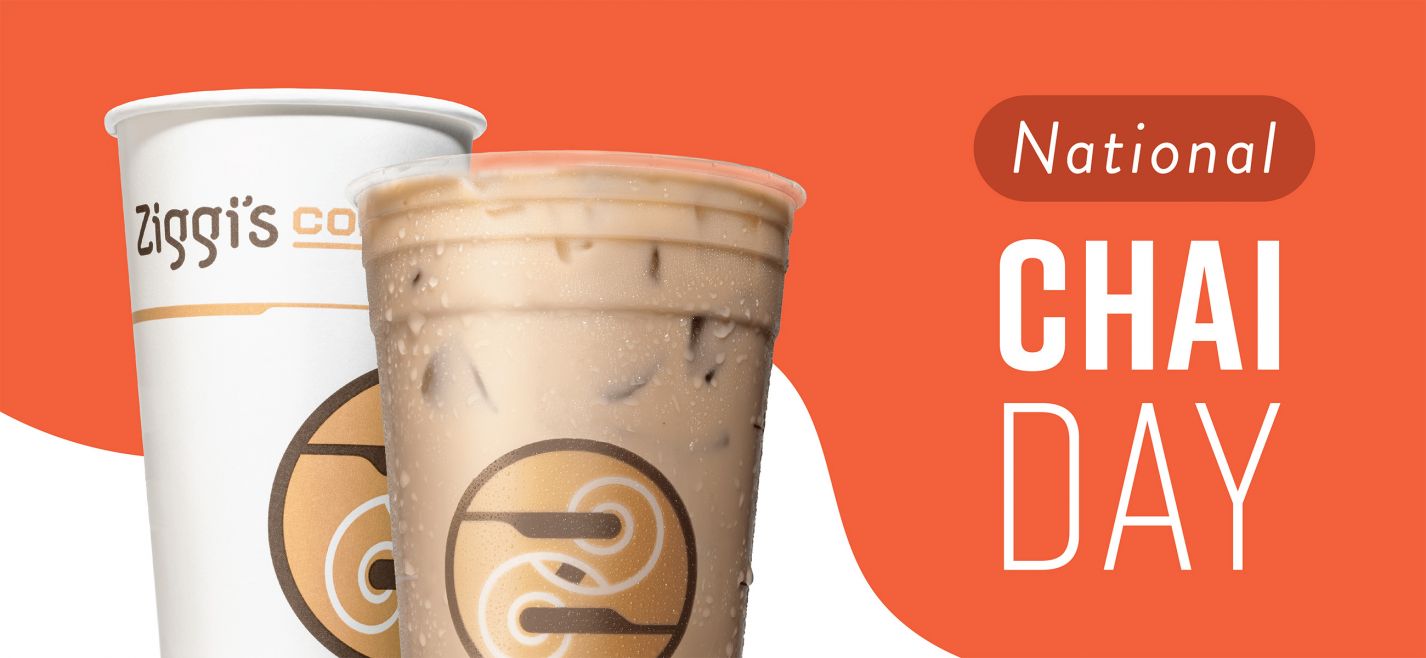 Here at Ziggi's, we love our Chai! We have worked hard to find just the right Chai vendor to provide our customers with the best Chai flavors, and through our partnership with CharlieJoe Chai, we are.
This year, to celebrate National Chai Day, we are giving our loyal customers a sweet deal. When you make a purchase using our app, you will receive 50% off* any Chai purchase.
---
Haven't tried our delicious Chai yet? This is the perfect time to try it! Whether you like it sweet or a little spicy, our chai flavor lineup has you covered. All flavors are available either hot, iced or blended.
Vanilla Bee Chai - Black tea, spices, wildflower honey and pure vanilla extract come together with chilled milk to create a delightfully sweet experience.
Original Chai - Enjoy a slightly sweetened chai with a perfectly balanced blend of black tea and aromatic spices combined with steamed milk.
Spicy Chai - This chai embodies a blend of black tea, bold spices and steamed milk for an invigorating taste that will awaken your senses.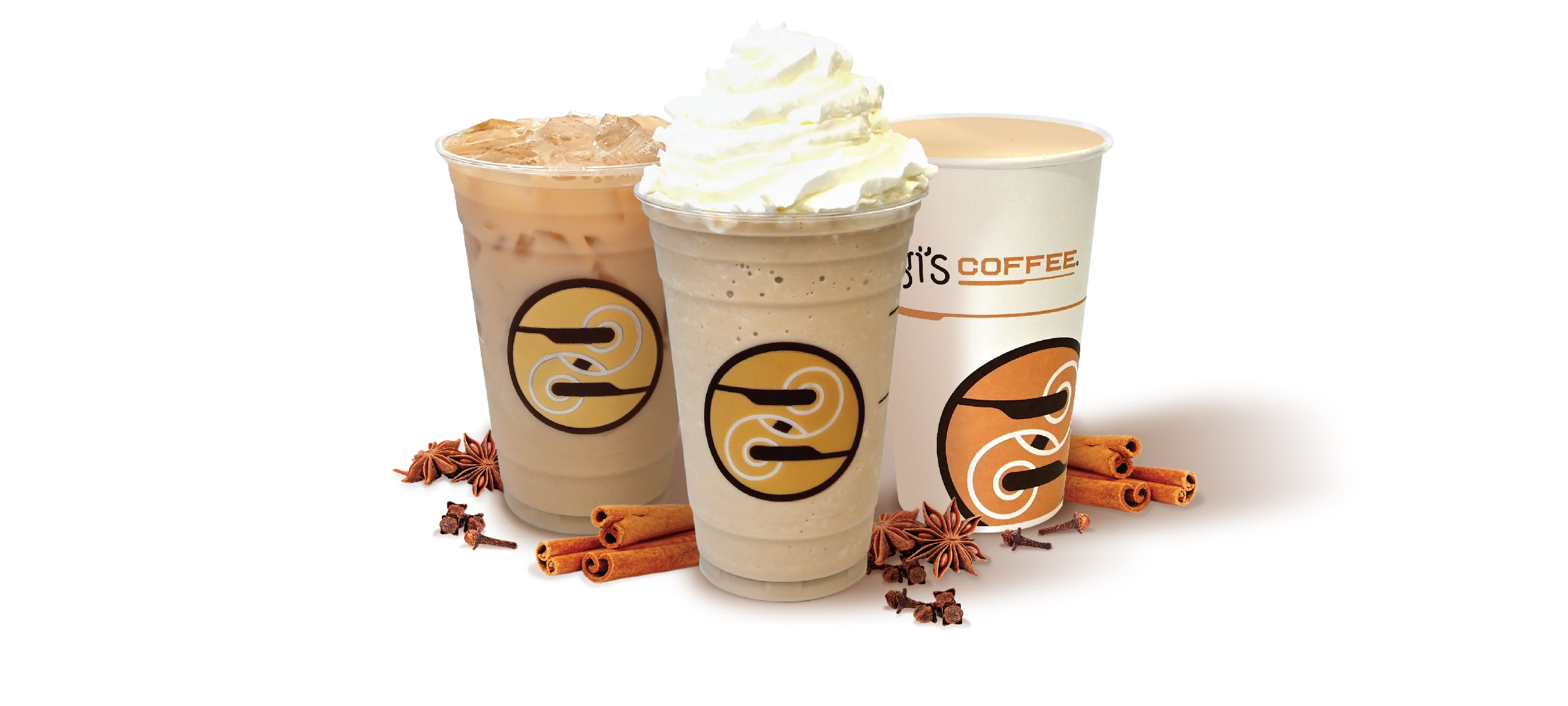 Be sure to download our mobile app via the Google Play or App Store before National Chai Day to receive this offer. We can't wait to celebrate with you!
---
Did you know that CharlieJoe Chai donates a portion of all proceeds to organizations that help prevent, rescue and restore children in India from experiencing the tragedies of human trafficking?
Learn more about the mission of CharlieJoe Chai.

*Offer excludes any other menu items, including bottled beverages, food or drink modifiers. Offer valid at all Ziggi's locations during regular business hours on 9/21/23, through the Ziggi's Mobile App only. Details subject to change without notice. Product selection may vary by location.
**Ziggi's Coffee does not control, endorse or adopt any web pages, content, applications, products and services, including advertisements and promotions of or by CharlieJoe and the inclusion of any link does not imply affiliation, endorsement or adoption by Ziggi's Coffee of any site or any information contained therein, and Ziggi's Coffee can make no guarantee as to its accuracy or completeness.